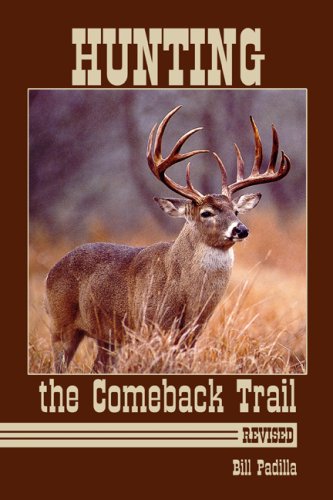 Bill is back in Cheyenne. If you are going to give Bill a call please remember he is located in Mountain Standard Time. Bill does his share of hunting and maybe out of the office. You can normally reach him between 9 am and 5 pm Mondays through Fridays.
Speaking Engagements
Bill has a strong desire to pass on his experiences from hunting his comeback trail after sustaining a TBI. If your group is interested in having Bill speak at your event/organization please contact him directly. He would greatly enjoy the opportunity to work with your organization.
Snail Mail
Bill enjoys receiving mail from other hunters that have a good story to share. Please send your letters to: Bill Padilla 4105 Magnolia Dr. Cheyenne, WY. 82009
E-Mail
Feel free to send e-mail to Bill at: williampadilla10@aol.com